Fitness trackers are so useful. We can keep track of our heart rate, our sleep patterns, our calorie intake, and more all in one handy little device.
However, fitness trackers can look a little clunky, especially for the fashion-conscious. And you don't want to trade in your already-bought tracker for a fancier one with a hefty price tag. A little restyle guidance can go a long way.
Count your steps in style. Read 10 tips for making your fitness tracker look stylish so you can wear it with confidence.
1. Buy the fitness tracker that goes best with your personal style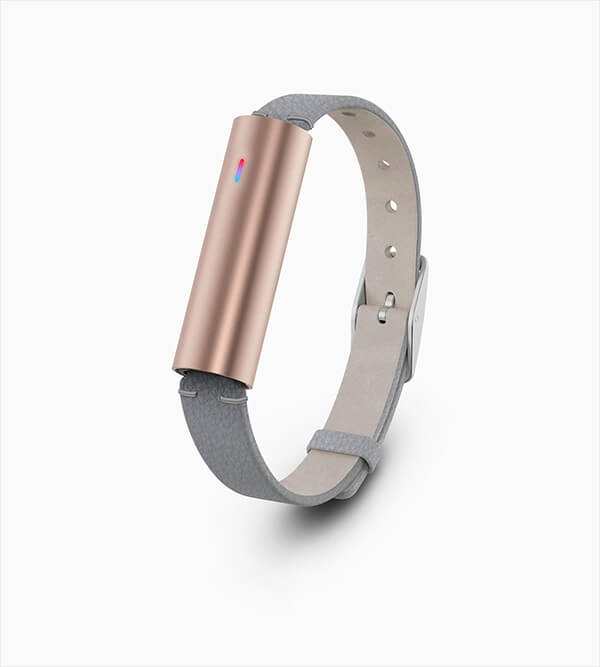 Most of the list is going to be helping you find ways in making the fitness tracker you already own look stylish. But if you're in the market for a brand new one, make sure to get the fitness tracker that matches most of what you wear every day.
Unless you only wear your fitness tracker to work out, you're going to be wearing it with more than just your workout clothes.
If you usually wear high heels, carefully pressed blouses, and lovely dresses, then getting a brightly colored plastic fitness tracker won't be the smartest. Instead, you'll want something like this Misfit Ray wristband
This fitness tracker will naturally go with more of what you usually wear, and works with your FitBit device. Of course, if you're in workout wear and casual leggings all the time, then no need to worry about getting a more traditional fitness tracker.