2. Switch up the band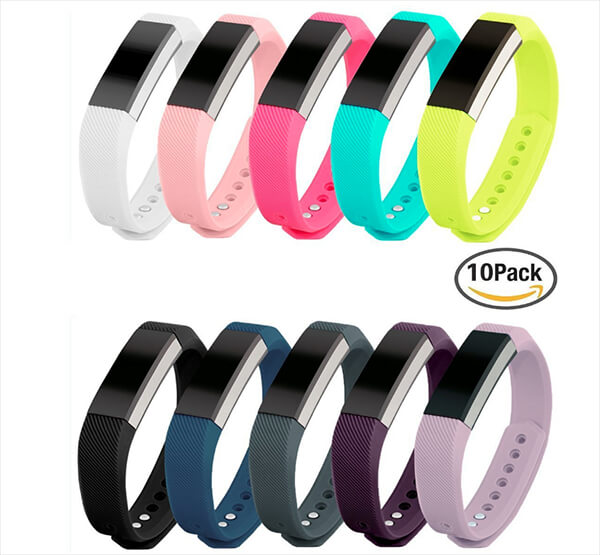 If you have a fitness tracker with a removable band, that means you have the ability to switch up the style. If your fitness tracker look drab, bump it up a notch by adding a splash of color. For example, if you have Fitbit Alta, you can choose from a wide variety of colors. This 10-pack from Amazon gives you serious options. If you're bored with your black band, pick a pop of yellow! If you're done with yellow, choose pink! Sometimes it's nice to change it up.
3. Choose a non-workout style band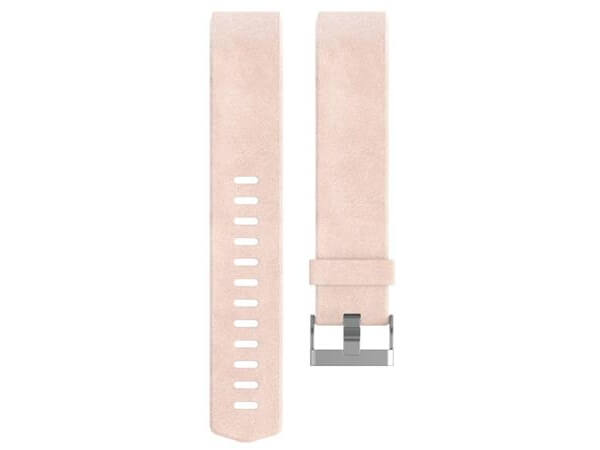 Bright colors are fun and great for a casual exercise outfit, but what if you're wearing something more classy? A bright plastic fitness band won't do at a wedding or a special upscale event.
A nicer band is a great way to add elegance to your fitness tracker without buying a whole new one. This pink leather band for Fitbit from Adorama is a great swap out choice