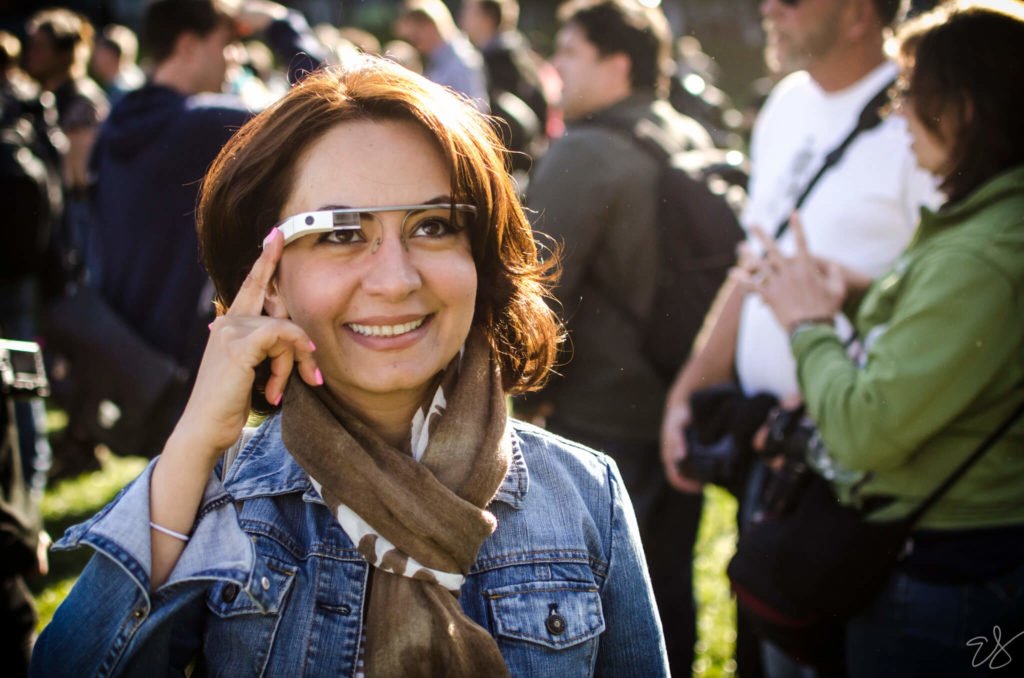 As mobile technology continues to mature, more electronics manufacturers are experimenting with wearable tech. While the idea dates back to 2001, most of the recent innovations were directly inspired by the recent Apple Watch – and the market has experienced explosive growth ever since.
1. OrCam MyEye 2.0
The OrCam MyEye is an assistive technology that is meant to help those with blindness and visual impairment. Originally founded in 2010, OrCam unveiled the first device to the general public in 2015. Currently, on its second iteration, MyEye makes it possible to read from any surface, recognize faces, separate colors, identify products and much more.
2. Tractive GPS tracker for dogs and cats
Most wearable gadgets are designed for humans, but the Tractive GPS Tracker for Dogs and Cats extends the next-gen technology to your pets, too. The process is simple enough: purchase the Tractive GPS 3G pet tracker at a one-time cost of $69.99, choose a service plan, which starts at $5.00 monthly for basic features, and you're all set!
The final step is to download the free Tractive GPS app to your smartphone— either iOS or Android— and begin monitoring your pet from a distance. The Tractive GPS Tracker for Dogs and Cats is helpful for locating lost or missing pets or even if you want to give your furry friends a little more freedom during their next walk.